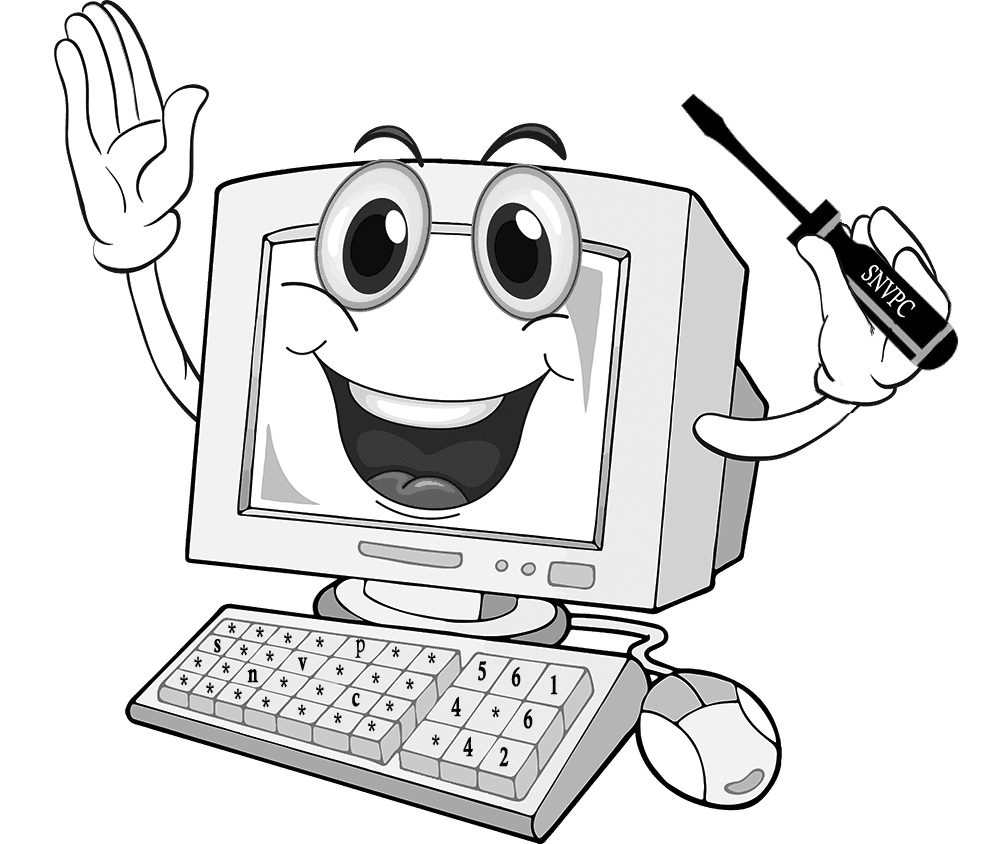 Virus/Malware Removal From SNVPC
Got bugs? If your computer is running slow, experiencing freezes, crashes, popups, or if there are any unusual programs on it, you may have a virus. Viruses come in many forms, from simple adware that's just trying to entice you to buy something you don't need, all the way to Trojans, which can monitor your activities and steal data on your computer, including passwords, bank accounts, and credit cards. If you suspect you have a virus, shut down your device immediately and call SNVPC.
We remove Trojans, malware, ransomware, and viruses of any kind from PCs, laptops, network devices, or any other types of devices that may have become compromised. Offering both on-site and remote services, our skilled team can squash any and all bugs that that may be ailing your device. Additionally, we will provide steps to ensure your machine is better protected against future attacks; we do the job right, and give you the knowledge and tools to make sure you don't need to call us again anytime soon!
We offer onsite service to the entirety of the Las Vegas Valley, including areas such as Summerlin, Henderson, Boulder City, and North Las Vegas. We also offer our remote service to anyone in the world, so long as you have an internet connection! If you suspect one of your devices is compromised, call SNVPC and let us make your tech troubles disappear.