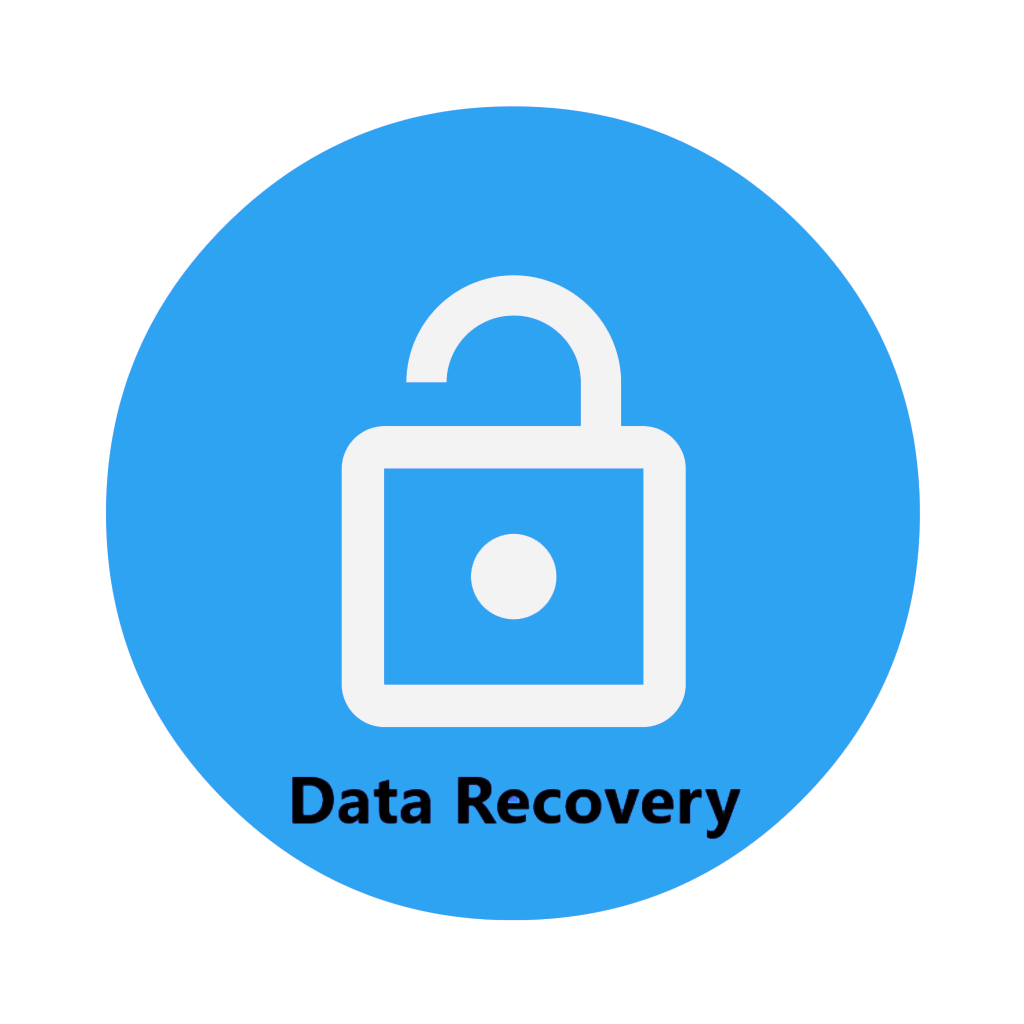 We specialize in data recovery services in the Las Vegas Valley. Henderson, Summerlin, North Las Vegas and all surrounding areas, we have you covered. Hard drive crashed? Accidentally deleted a whole bunch of important pictures or documents? Call us first! Often we can recover your valuable data quickly and completely. Please note, in cases of accidental deletion or suspected hardware issues, STOP using the computer right away and shut it down, or if it is an external disk or card, remove it from service right away to preserve the data. Once the data is overwritten, or the mechanical damage is too great to the cylinder, the data is often gone forever.
Has your hard drive crashed, blue screened, or simply will not boot up? Stuck at a black screen, with a blinking cursor, and have a sinking feeling in the pit of your stomach because the last time you backed up was in the late 1990's? Data recovery is one of our specialties! Every second counts, don't delay. That clicking noise you hear? It's doing damage to the hard disk that cannot be undone, each click or thud represents more possible data loss.
Southern Nevada Computer Services offers same day (often times within 3 hours) service to the entire Las Vegas Valley, including all areas of Las vegas, North Las Vegas. Summerlin, and Henderson. Please note, for data recovery issues, we have a minimum trip charge of $20.00, and our "if we don't fix it, you do not pay" policy is technically in effect, for data recovery, there is some time in diagnosic required to even determine if the data is recoverable, and we need to be onsite to do this. Essentially, we are betting that we can succeed, but if you really have damage or have overwritten the data, it's time consuming to determine this, and we have a minimum trip charge to cover what amounts to gas money. If your data is in more dire circumstances, we then can give you other options, and expert advice. Call today for fast data recovery service to your home or business.