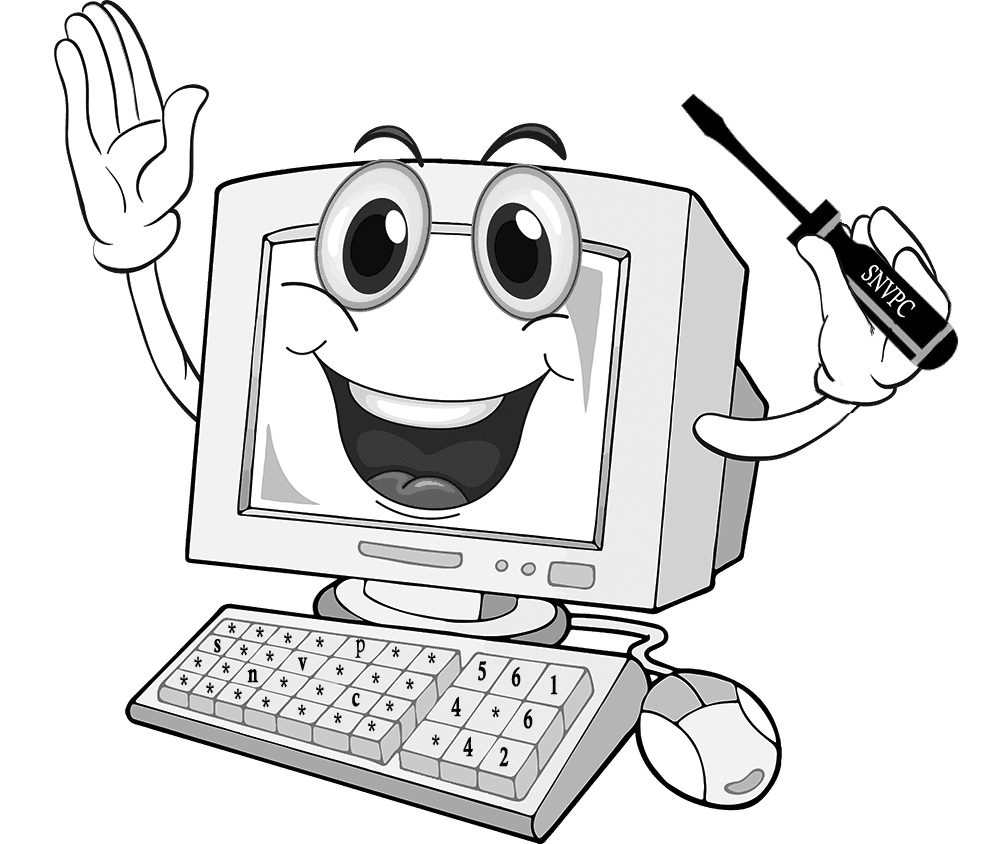 SNVPC: Your Tech Repair Experts
Got tech problems?
We at Southern Nevada Computer are experts when it comes to repairing laptops, desktops, smartphones, and anything else that powers on. Computer running slowly? Dropped your new laptop and destroyed the screen? Can't get your new smart TV to work? We can fix those problems, and much more. Whether it's a hardware or software related issue, you can trust that our skilled technicians have the know-how to fix it.
The simple fact is: if we can't fix it, it probably can't be fixed.
Southern Nevada Computer has been in business since 2002, repairing laptops, desktops, and every other piece of tech created. We are a mobile service, coming to your home or business anywhere in the Las Vegas Valley. This includes areas such as Summerlin, Henderson, North Las Vegas, and Boulder City. So, the next time one of your devices isn't working right, call SNVPC and see how we can make your tech troubles disappear!