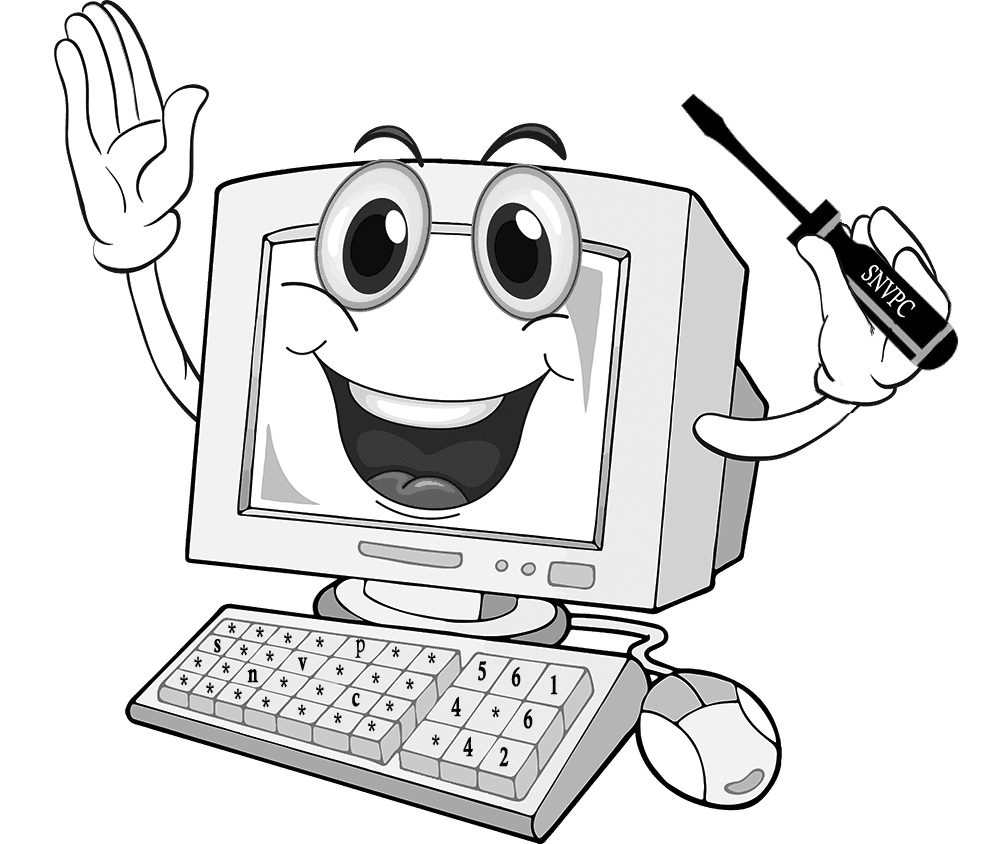 Remote Support from SNVPC
SNVPC serves home and business users with a host of on-demand remote and help-desk services. We solve problems in real time with rapid response and live answered calls. With this service, we are able to repair most of your computer problems, all while you sit and watch from the comfort of your computer chair! We can remotely access your computer on a one time basis, with your permission, and clean most virus and malware, install protection and programs, and optimize the computer for speed, stability, and security–and more!. The setup is easy, and getting us connected to your computer takes just a few clicks.
Our remote services allow us to fix your machine anywhere you are in the world (or outer space if you've got an internet up there). Contact us today and see how we can make your computer troubles disappear, remotely!
*Please note that our remote services require your device to have a stable connection to the internet.