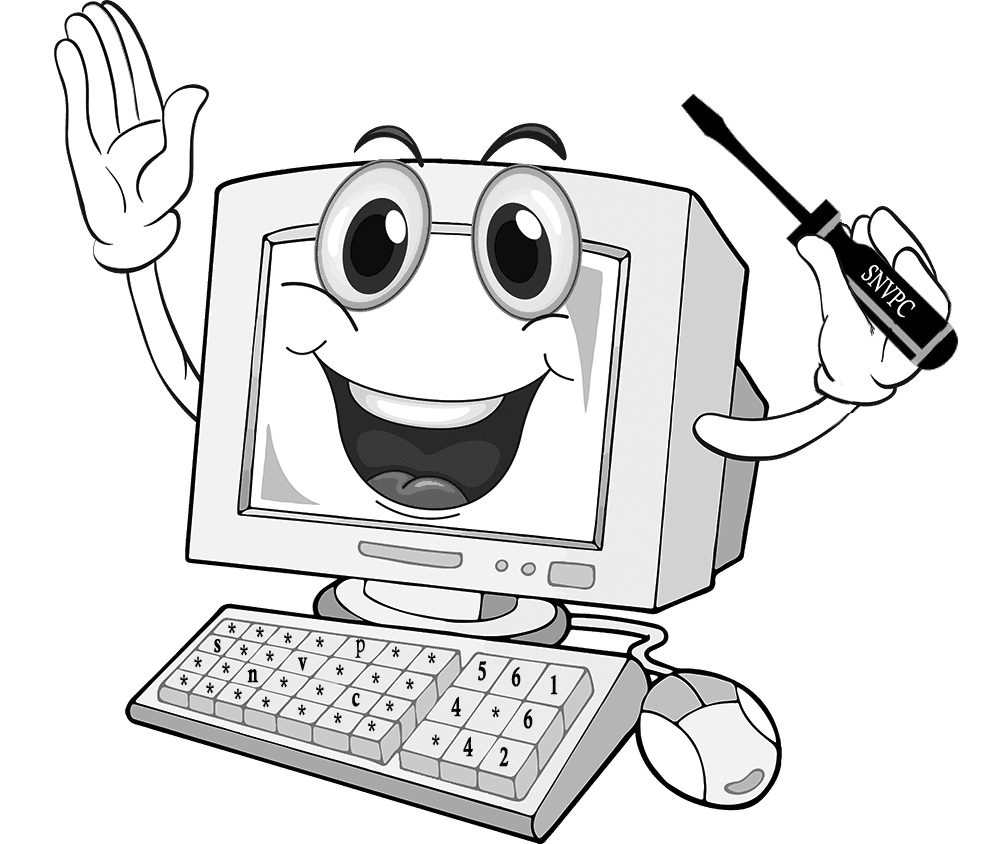 SNVPC Data Recovery
You're going along fine one day, in ignorant bliss, until it happens. Suddenly your computer has gone dark. Nothing. You restart it over and over, but it never comes back. Maybe you hear a clicking or ticking; what is that sound? All your important documents, pictures, memories, gone in an instant, gone forever–or maybe they're not? If you've got an issue with your hard drive, solid state drive, or any other form of storage, call the data recovery experts at SNVPC.
Losing important data or files is never fun. Fortunately, in certain circumstances, we are able to recover data that you may have thought lost. Data recovery for your PC, Laptop, or other devices is often possible if the physical damage to the storage drive itself is not too great. We will assess your situation and tell you whether data recovery is viable given your situation.
We offer our services to the entire Las Vegas Valley, serving areas such as North Las Vegas, Summerlin, Henderson, and Boulder City. If you need your data recovered, contact us today.