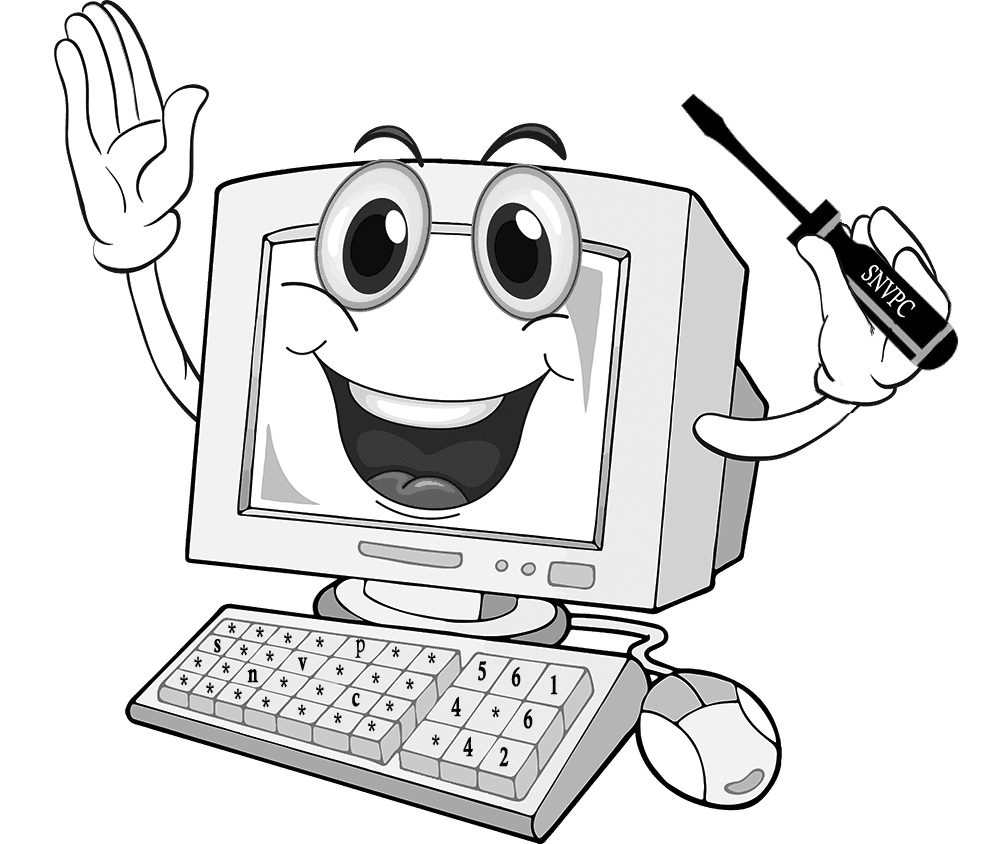 Home & Business Security from SNVPC
Protecting your home or business is incredibly important, and we at SNVPC take security very seriously. Without proper security of your home or business, you are putting your very livelihood at stake. Our skilled technicians can set up alarm systems, motion sensors, security cameras, and more, protecting the things most important in your life.
SNVPC is a mobile company, coming to you, wherever you are! We service the entire Las Vegas Valley, including Henderson and Boulder City. Get in touch with us today and see how we can make help protect that which is most important to you.